Award-Winning.
The Best
In Class.
Award-Winning. The Best in Class
ARTARY's art experience is uniquely Singaporean, second to none. From admissions to graduation, for both students and parents, experience is at the heart of everything we do. Countless hours have been put into studying, creating, commissioning and refining the many different components that make up the best experience for the thousands of students who have come through our doors.
Global Learning Experience
ARTARY's Fine Art curriculum is broad-based and progressive, specially designed to allow students to acquire, master and build a strong foundation with the required art skill sets and techniques. Artworks in the curriculum have been carefully curated for students' essential exploration of not only art, but through global themes, of the world around.
Structured
Creative Training
for Children
Structured Creative Training for Children
Creativity does not happen by chance, and training is structured and disciplined. Through controlled exposures to artworks, exercises, videos, songs and games, with unusual approaches to colours, compositions, perspectives and materials choices, the curriculum encourages conventional and unorthodox attitudes towards art, achieving the right balance between essential training and individual expression.
Excellence In Schools, and Beyond
Our Fine Art curriculum is specially designed to help students achieve Expert Achievement Levels set out in MOE schools. Art beautifies, captures memories, communicates ideas, imparts values and evokes emotions. Students will learn essential life skills through reflecting and expressing their uniqueness by communicating thoughts and emotions through art in schools, and beyond.
Qualified & Effective
Guidance
Qualified & Effective Guidance
ARTARY's teachers are academically trained in the arts, and specially selected not only for their talent, but their warm, caring personalities. Teachers undergo regimented modular trainings and accredited WSQ courses to remain top in their class proficiencies. Teachers abide by our class safety policies, and enforce non-intrusive disciplinary measures to ensure a safe and an effective learning environment.
Quality Lesson Delivery Experience
We are ceaselessly devoted to the development of every ARTARY lesson, and even more invested in quality delivery to bring the lesson to its full effectiveness. Our technology-enhanced deliveries ensure timely execution of artwork processes, step after step. All lesson deliveries are independently checked thrice to ensure full compliance and standards to learning objectives.
Great Experience
for Parents
Too
Trusted & Reputable Brand
All of ARTARY's 8 campuses islandwide are wholly owned and operated by a management focused on providing the best art experience. ARTARY's curriculum and processes have been put through the rigours of scale, discipline, transparency and accountability, to be the brand name that Singaporean children and parents can trust.
ARTARY Fine Art Programmes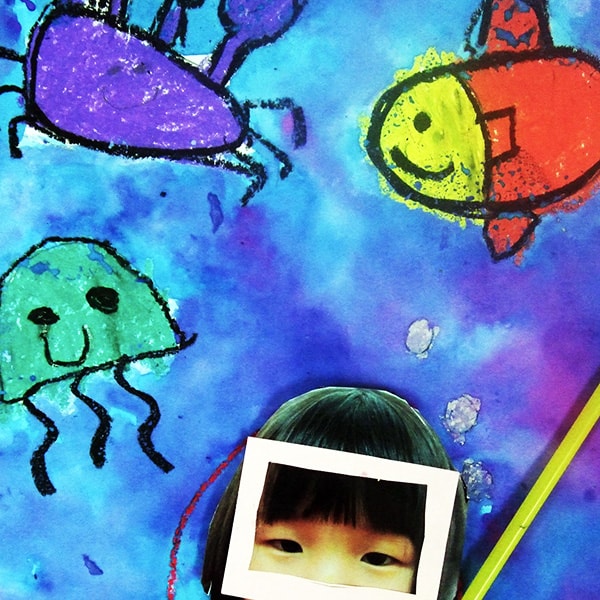 3 – 3.9 yo. 75 mins session/week
Get exposed to art at an early age through play and exploration. Children will explore the beginnings of art from carefully designed art pieces, and a myriad of art mediums and tools that are specially selected to improve fine motor skills and concentration in children.
Children receive quality attention from our teachers, with a maximum of 4 children in a group.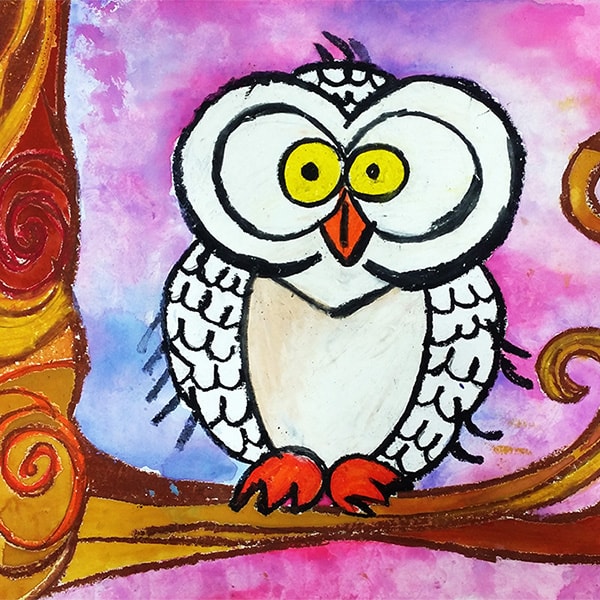 4 – 5.4 yo. 75 mins session/week
Experiential learning in a fun and stimulating environment. Unique art learning approach through carefully selected cartoons, songs, pictures, and a wide variety of hands-on learning activities that will appeal to the children's interest and suit their short concentration spans.
Teachers who work with these young learners are carefully selected not only for their talent, but also for their warm and caring approach.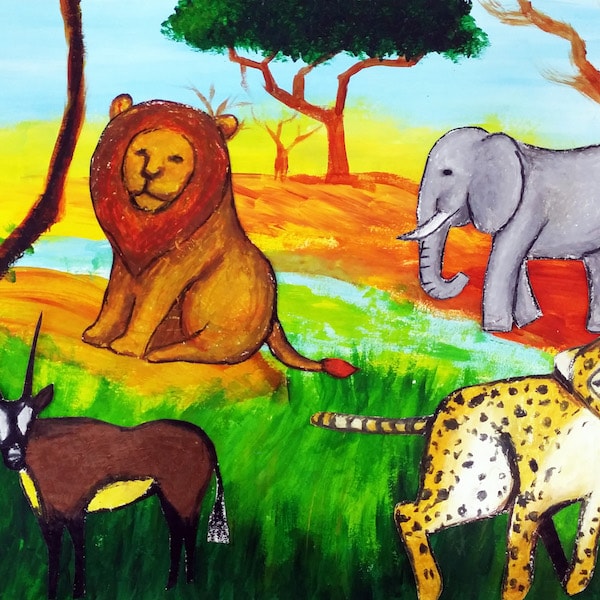 5.5 – 7.9 yo. 90 mins session/week
Develop the children's basics and principles of art. Highly interactive nature of the programme helps children gain a strong foundation in fine motor skills, and as springboards for developing their creativity, patience and observation skills.
Designed to nurture a foundation of love for art, by engaging the children's interest in drawing and colouring the familiar world around them with an entirely refreshing perspective.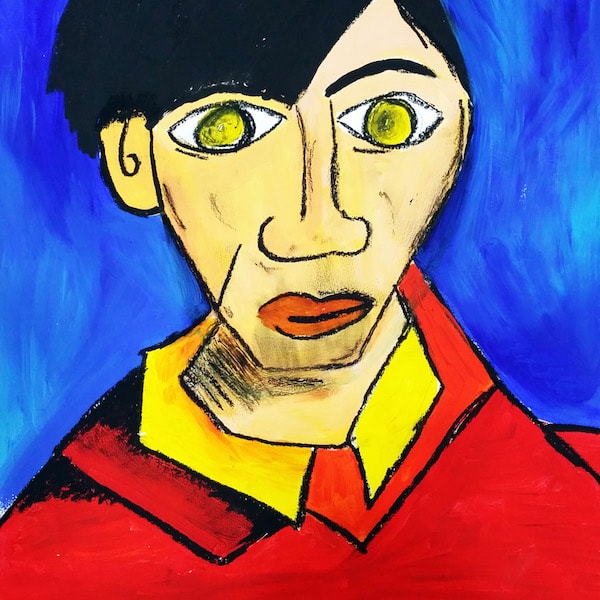 8 – 10.4 yo. 90 mins session/week
Develop a solid proficiency and foundation in drawing and painting skills, building upon students' art exposure and vocabulary. Students will learn to exhibit individual creativity, attitude and emotions in through their art works.
Designed to expose students to multitude of art styles, including famous classic and modern artists, and the infinite possibilities of creativity expressions in their life.
10.5 – 14 yo. 90 mins session/week
Master advanced illustration and painting techniques through famous and challenging world-renowned works. Be inhibited and work freely at own's pace for maximum experiential learning. Demands creativity and individualism from start to finish.
Students will be required to attempt artworks of widely varying styles and concepts in both paintings and sculptures.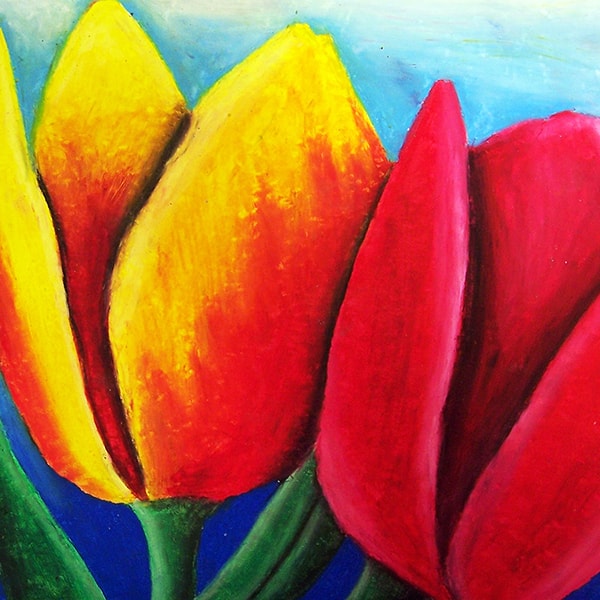 Various ages. Specialised short courses.
ARTARY+ is a suite of specialised short courses covering the most exciting and interesting art subjects.
ARTARY+ delivers opportunities for students who are focused at achieving specific and accelerated learning in their favourite art subjects.
Instant Reservation for Trial Class
Coming for our consultation art session is the best way for parents and children to understand more about how the ARTARY Fine Art programmes can benefit your child.
The consultation session arranged will be based on age. A programme recommendation will be made after the consultation session.
Reserve Now →
Further Enquiries
Due to the high volume of enquiries, we are not answering phone enquiries on our programmes. Please use the contact form, and we will get in touch with you within three (3) working days.